Oh my goodness.  I can't even describe how much we have enjoyed working with this couple.  They are absolutely insanely adorably in love with each other 🙂  Laura is just as sweet as pie, funny and loving, and Xing is hilarious, outgoing and extremely expressive.  Xing is not shy.  When I asked how they met he said "I saw her sitting at a coffee shop by herself and I just had to go up and talk to her"  Boom, instant connection!  They are both so loved and cherished by their family and friends.  I am so honored we were able to capture all this throughout their day.  Just incase they don't already know how awesome they are, now they have proof! Who doesn't love proof of how awesome their love for each other is and how much fun they are?!?  I hope you enjoy the many highlights from their amazing day of love and joy!
Friends and family can view and purchase prints from their full gallery HERE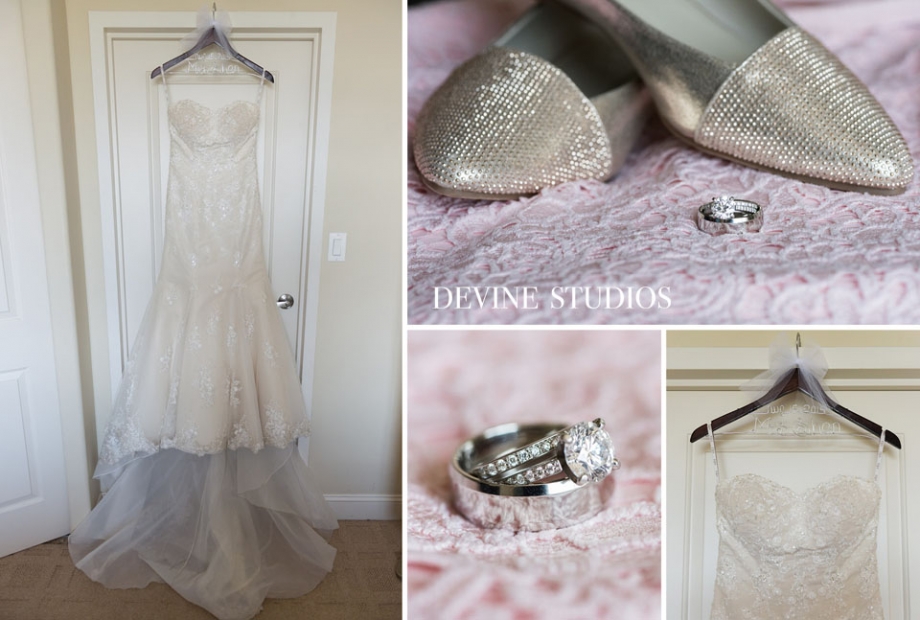 Great opportunity to get some updated family portraits.  The lobby was a perfect space for this 🙂  Look at all those beautiful girls.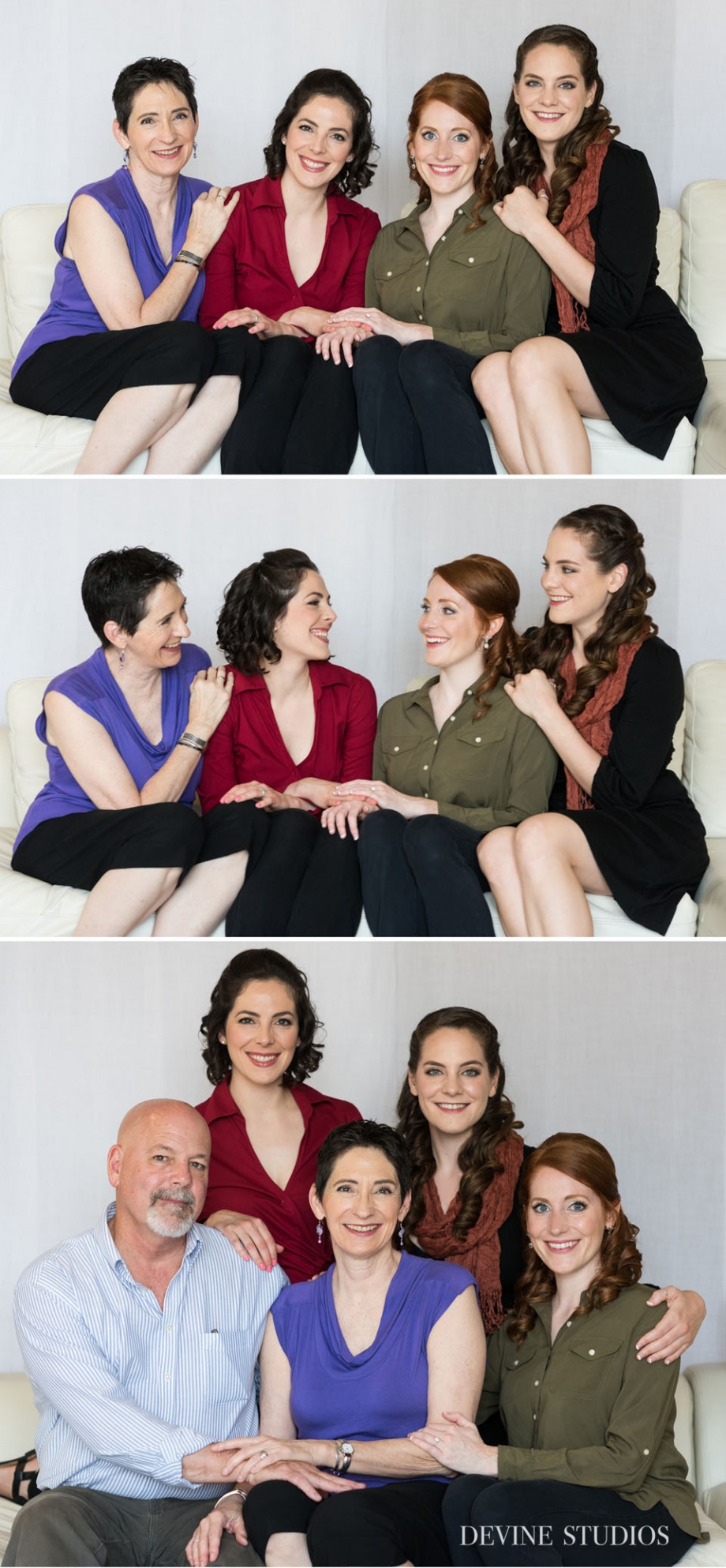 So many cute moments while they were getting her ready.  From strapping her in nice and tight to making sure she had plenty of sun block for their outdoor pictures and ceremony.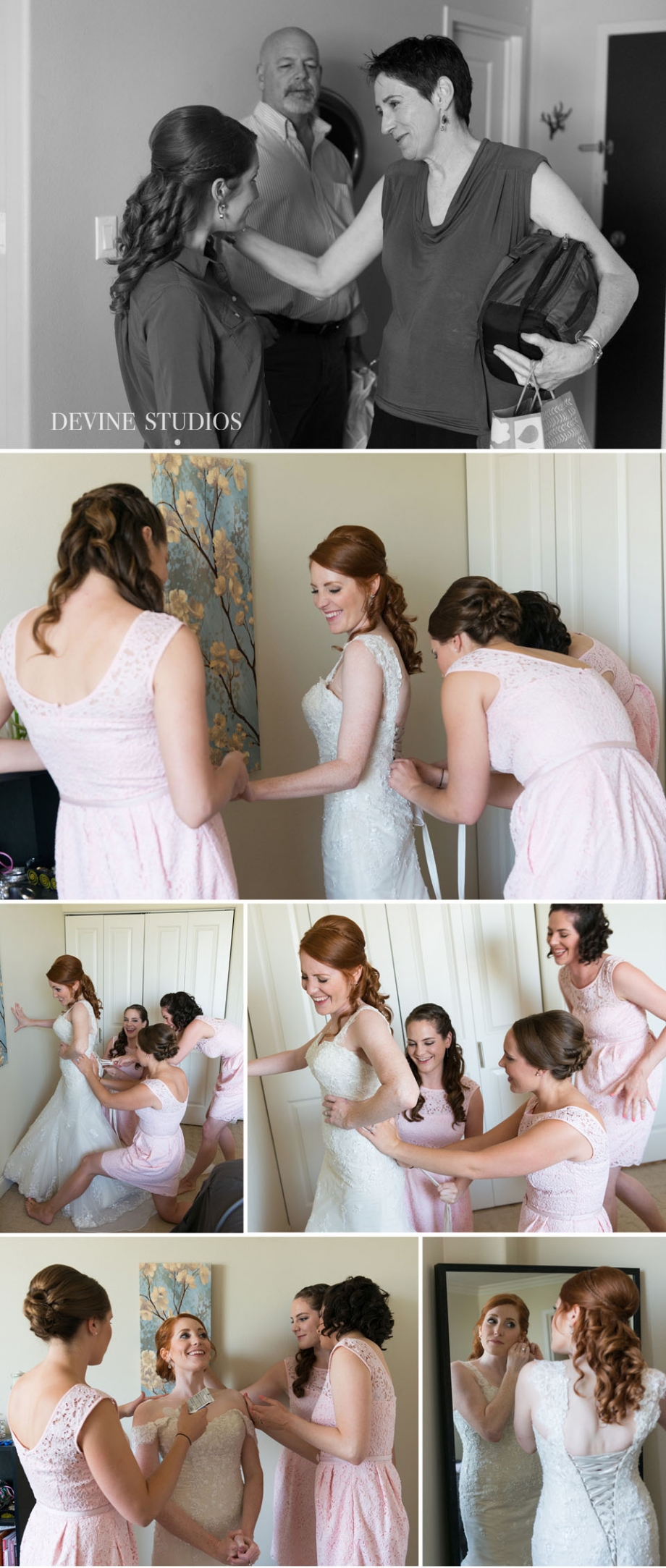 This is just a glimpse into the hilarious expressiveness and personality of Xing. 🙂

They couldn't wait to see each other for the first time on the beautiful lawn at The Nelson Atkins Art Museum.  Xing's face is priceless!

Seriously.  How adorable are they?!?

An encounter with them would not be complete without a few silly moments and some dancing 🙂

Work that camera Xing!

How beautiful does Laura look?!?  Just gorgeous! 

Aww I love snuggles 🙂

And again!  Laura is simply radiant!  You're pretty nice look too Xing, but Laura kind of stole the show 🙂

No trip to the Nelson is complete without a shuttle cock and those gorgeous pillars.
How cute is their wedding cake?  Love it.

A few more snuggles before the ceremony gets rolling.

I love the best man and Xing practicing their speeches and the flower girls dancing in the yard before hand.  And that Laura's mom wanted to sit with Xing's parents during the ceremony 🙂

Hello sun and hello gorgeous bride! 🙂


I just adore all the laughter and sweet moments during the ceremony.  

Oh there is more…

And BAM!  Mr. and Mrs.


Yay, there is that beautiful sun again!  And this time we have the groom in the picture.  Score!

Family love!  

Xing spoiled Laura with tickets to a Celine Dion concert.  Needless to say she was super excited!
I love all the moments during cocktail hour of them and their parents interacting with guests.  Expressive talkers are fun 🙂

Let the reception begin!

Some very sweet moments during the Father's speeches.  And some more sweet plus very funny moments during the toasts.

Stop the adorableness you two!  Jk don't stop.  EVER!

They looked beautiful on the dance floor.  Showed off some pretty nice moves too 🙂

Now everybody dance!

Xing dances and loves and has fun and does pretty much everything full tilt with all his heart.  It is fun to watch.  He rocked that dance floor!

And I love this last image of him showing off his beautiful bride all over the dance floor.  Thank you guys for having faith in us to capture your most precious moments.  It was a joy to work with your friends and family and we wish you a blessed and happy future together!