Such a beautiful wedding at Mildale Farms with a beautiful couple!  We just loved Kody and Alyson's country themed engagement session and were super excited to photograph their country style wedding!  With Christine Darden from Celebrations of Love planning and running the day, we knew everything was going to be awesome!  There are so many fun moments between them and their friends and family and lots of gorgeous scenery for some stunning pictures.  I hope you enjoy the highlights from their special day!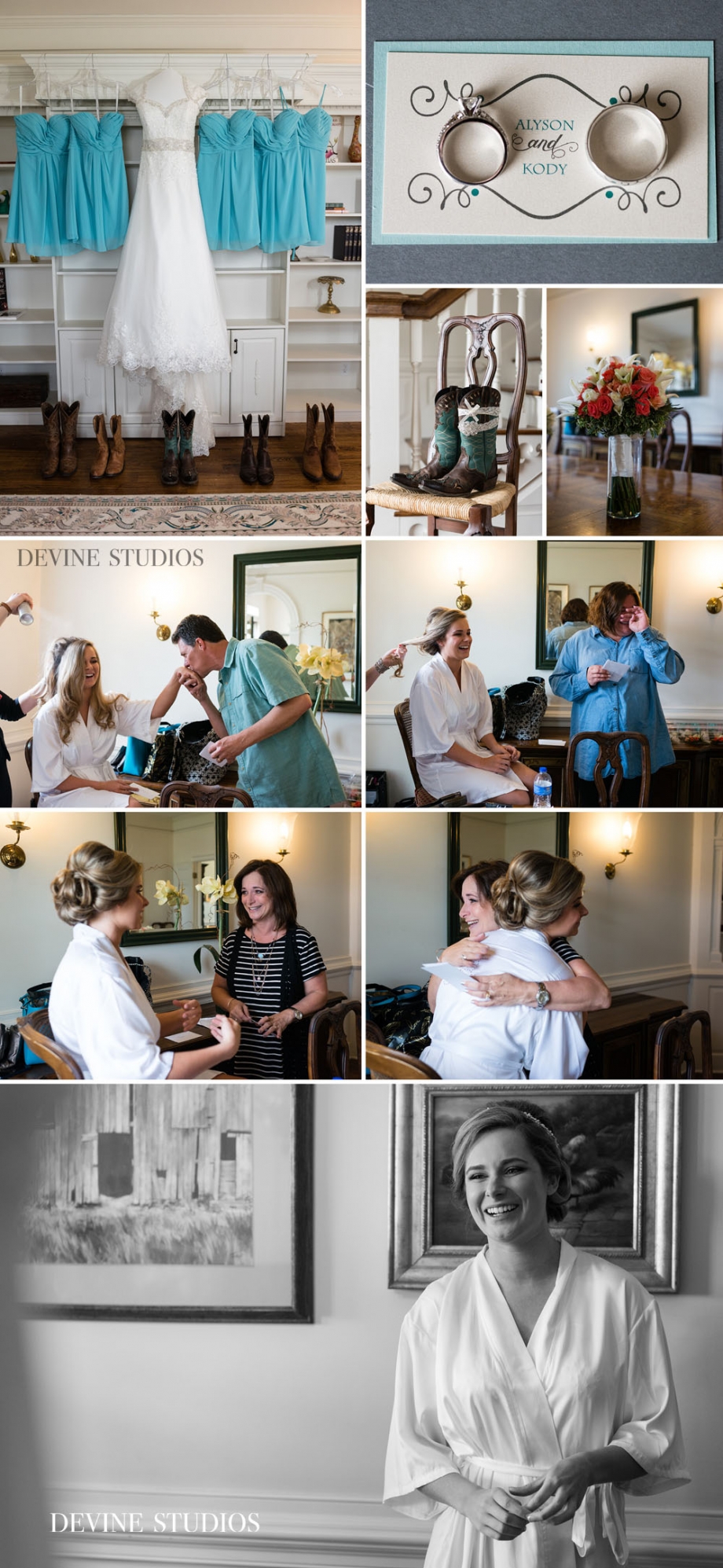 Such beautiful moments as Alyson gave everyone a special card.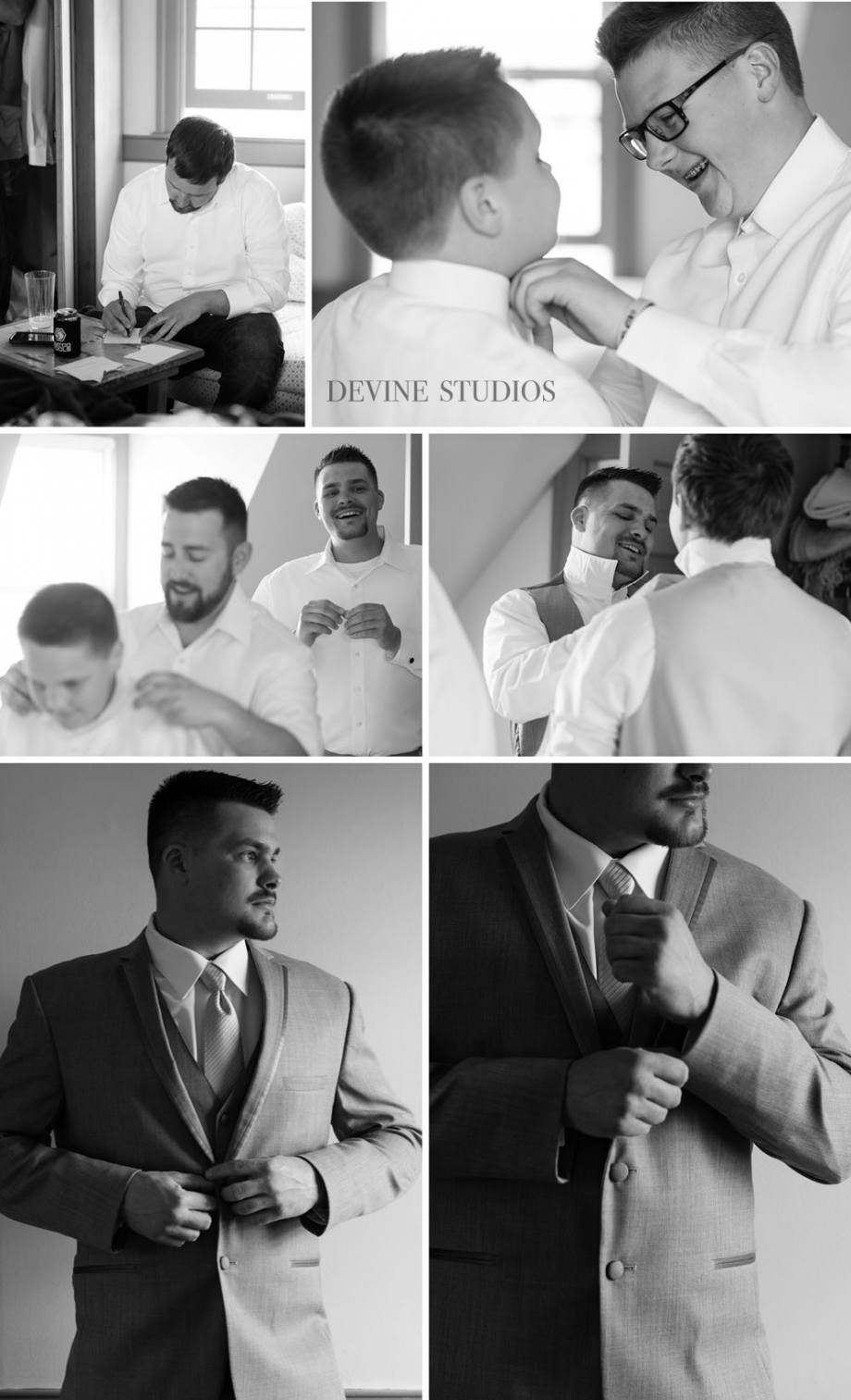 Lookin handsome Kody
I love Alyson's expression as they are first getting her into her dress, lol.  But everything went on smoothly.  

First looks with dad are pretty special.  Seeing their beautiful little girl all dolled up for her wedding day for the first time can be a big tear jerker.  

Now it's finally time for the bride and groom's first look!

Such a good looking couple!

Down by the pond is one of my favorite places to take pictures at the Mildale Farm.

Love that gorgeous cobble stone path and gate leading up to the buildings

And then there is the barn and the garden and the stunning sky and sun that day!


Aww Mother of the Groom had a lot of happy tears going on that day.


Oh my goodness, the bride's parents during the ceremony, that kiss then the adorable flower girl and ring bearer.  Too much awesomeness!


Cowboy hats, barns, a beautiful woman and a gorgeous sunset.  Doesn't get much more magical than that!

The barn was decorated so beautifully!


Let's party!  Reception fun

Thank you Kody and Alyson and your families for trusting us to capture all of the beautiful moments of your wedding day.  It was such a pleasure being a part of your family for the day.  We wish you all the best in your future together!