No that is not the groom of this wedding in these pictures, but that is my handsome hubby's best friend and the older brother of the lucky groom- Jeremy.  And in this small crazy world, Jeremy and his brothers living next door to me, Joe and Bryan becoming best friends, and Joe deciding to get into wedding photography eventually led us to meeting, falling madly in love and the both of us getting the joy of photographing the special moments for Jeremy and Britni's wedding.
So needless to say this wedding day was extra special to both of us.  I grew up with Jeremy and his brothers next door until they moved when I was about 12.  I would see them every once in awhile after that, but it wasn't until I met Joe when he was photographing a friend of mine's wedding that it would all come full circle again.  Joe and I are so happy that Britni and Jeremy were able to find each other.  Knowing Jeremy for as long as we have and seeing the positive impact she has made in his life is a beautiful thing.  They love each other deeply and passionately and I am so excited for them to start the next chapter in their life together.  I hope you enjoy the highlights from their special and fun day!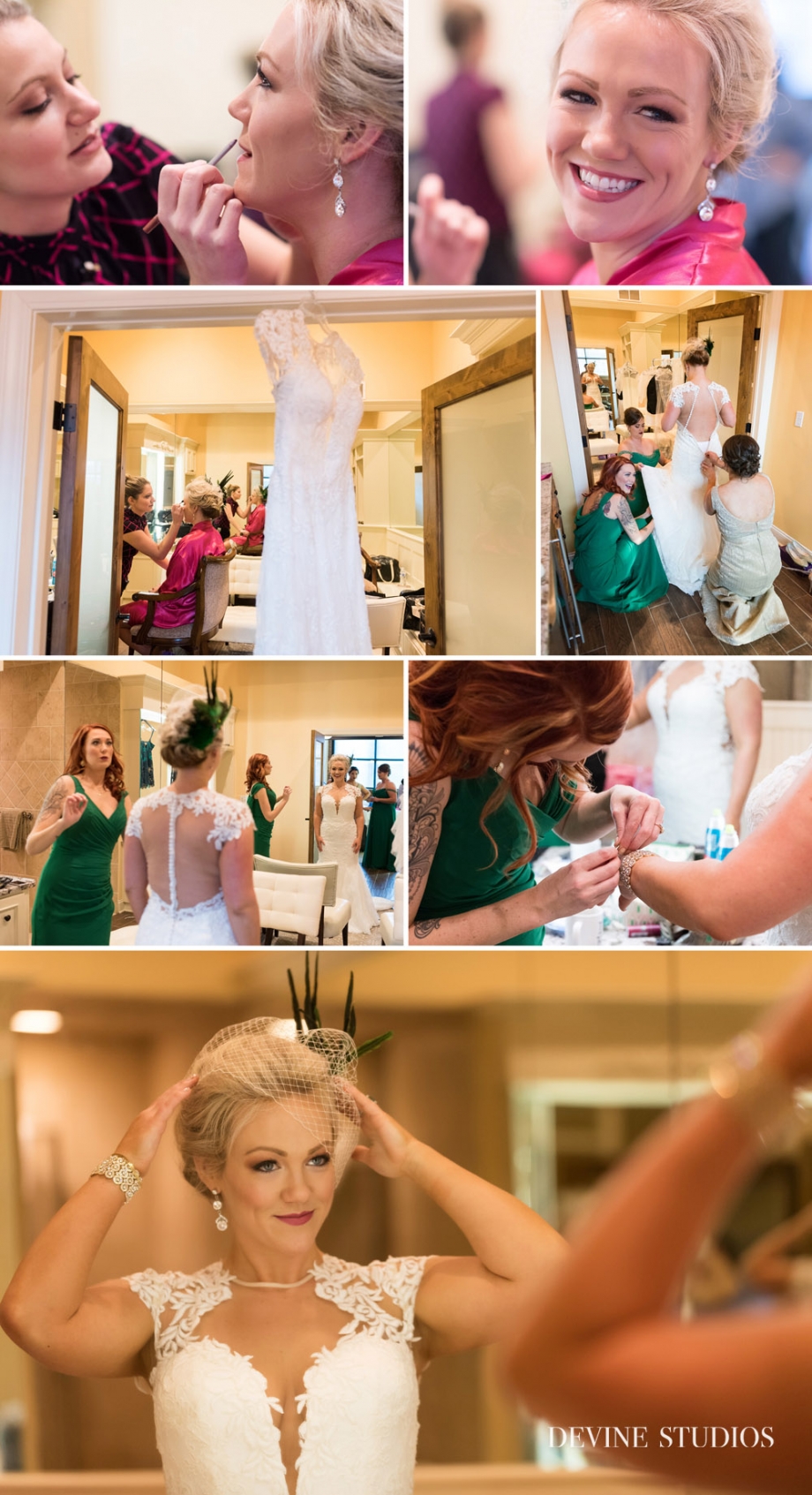 I double timed this wedding by also doing the bride's makeup.  Since Britni is a cosmetologist I was extremely flattered when she asked if I would do her wedding makeup.  I knew she would look gorgeous if I hadn't, but she sure does look gorgeous, doesn't she? 🙂
Brian telling stories is always a fun and captivating time 🙂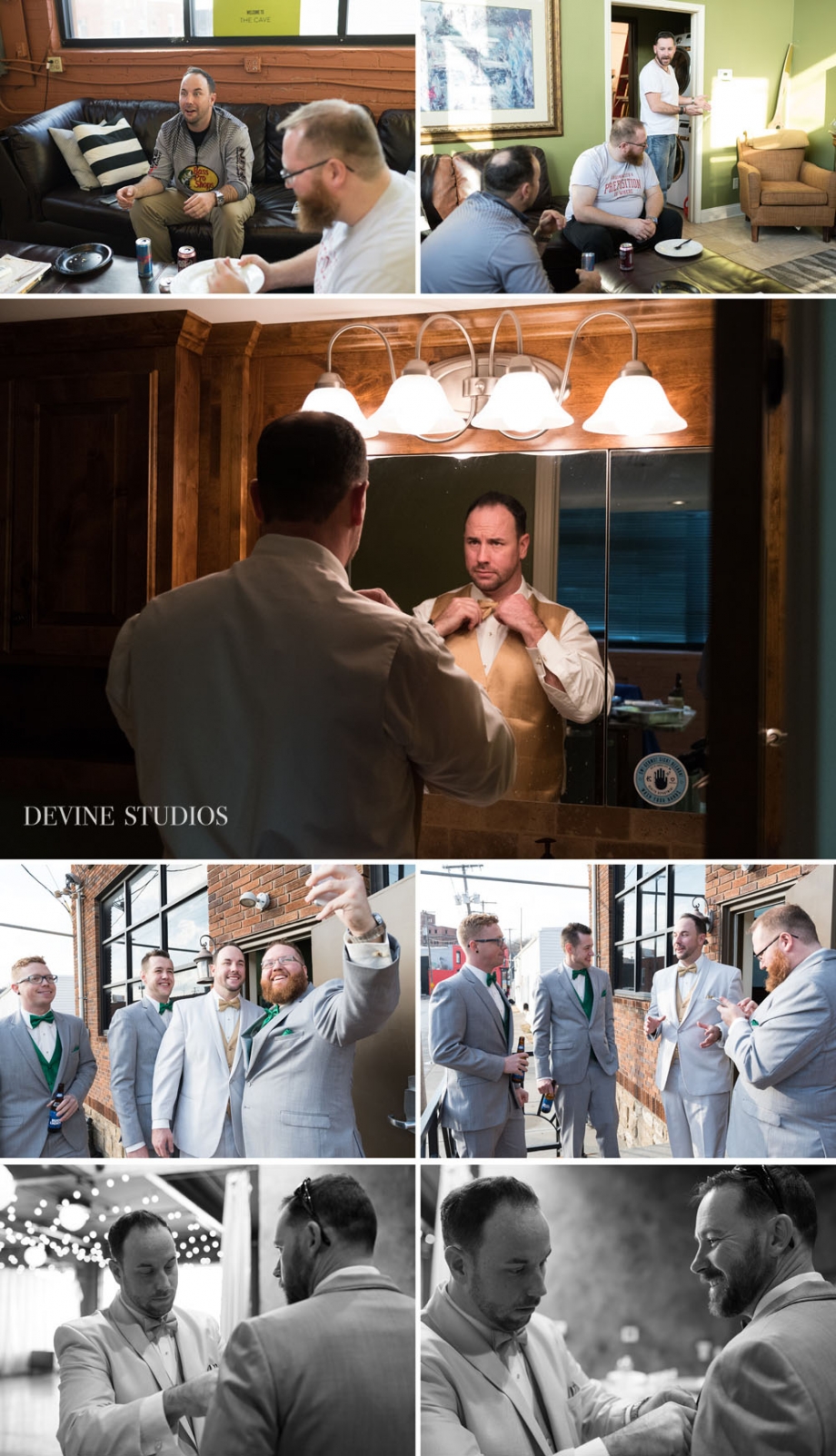 I love this last moment with Jeremy fixing up his brother's suit.
Then Jeremy had to head off to help his handsome son get ready.

I don't know if you are ready for this, but here comes the sun!  Britni that is 🙂 Oh and yes the actual sun too. 

STUNNING!

And here comes the metal?  Yes, metal and handsomeness.

Nice color choices.  Jeremy is looking good.

Some really beautiful and emotional moments with father and daughter

Aww, Jeremy and his mom.  And then "here comes the bride."

I love the way he looks at her and the tears and the laughter.

Oh the feels.
You can't have a December wedding without getting some of the gorgeous Christmas lights in the photos.  So off to Crown Center we went!

And I love these images in front of Union Station.  A few moments of first dance practice, some gorgeous photos and let's go get this party started!


Welcome Mr. and Mrs. Flynn!

I love receptions 🙂

This is one of my favorite first dance pictures 🙂 Such joy!


Thank you Jeremy and Britni for trusting us to capture such precious moments.  It has been an honor knowing you and being a part of your lives.  To many more memories and a long and happy life together!