Prepare yourself for the beautiful and fun winter wonderland wedding of Dusty & Sarah

Friends and family can view and purchase prints from their full gallery Wedding Images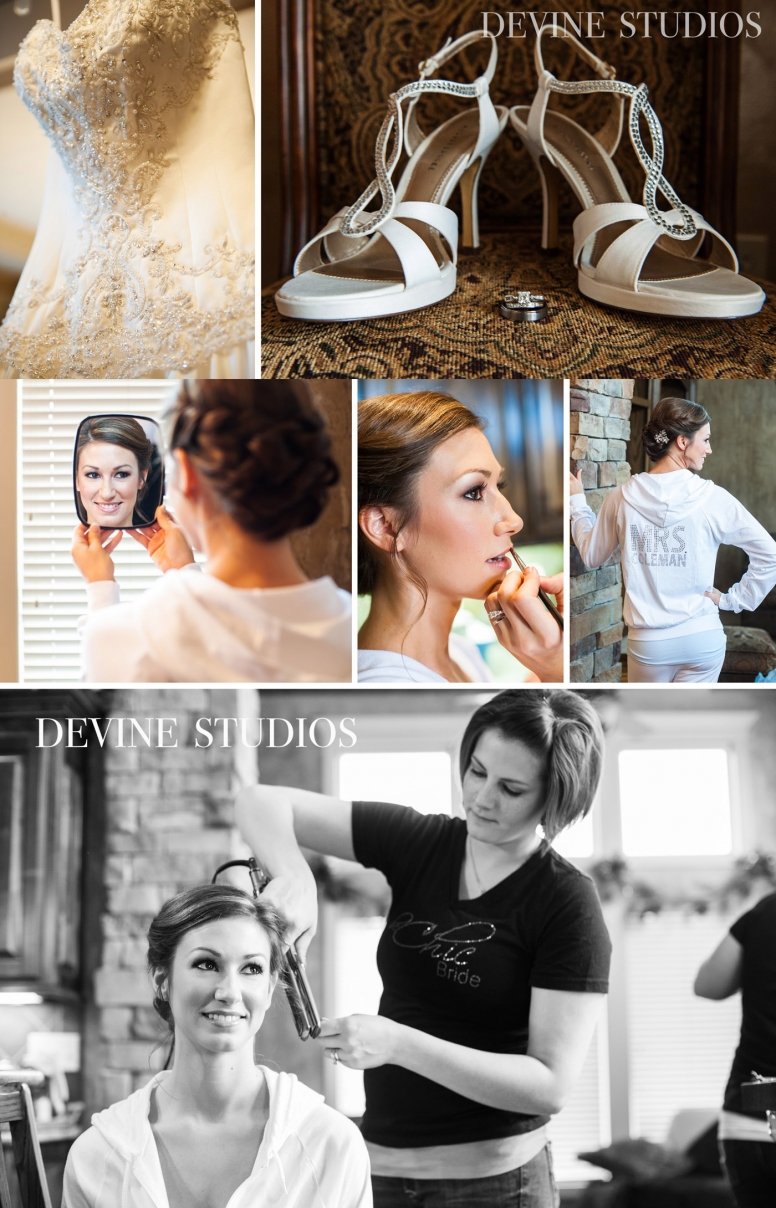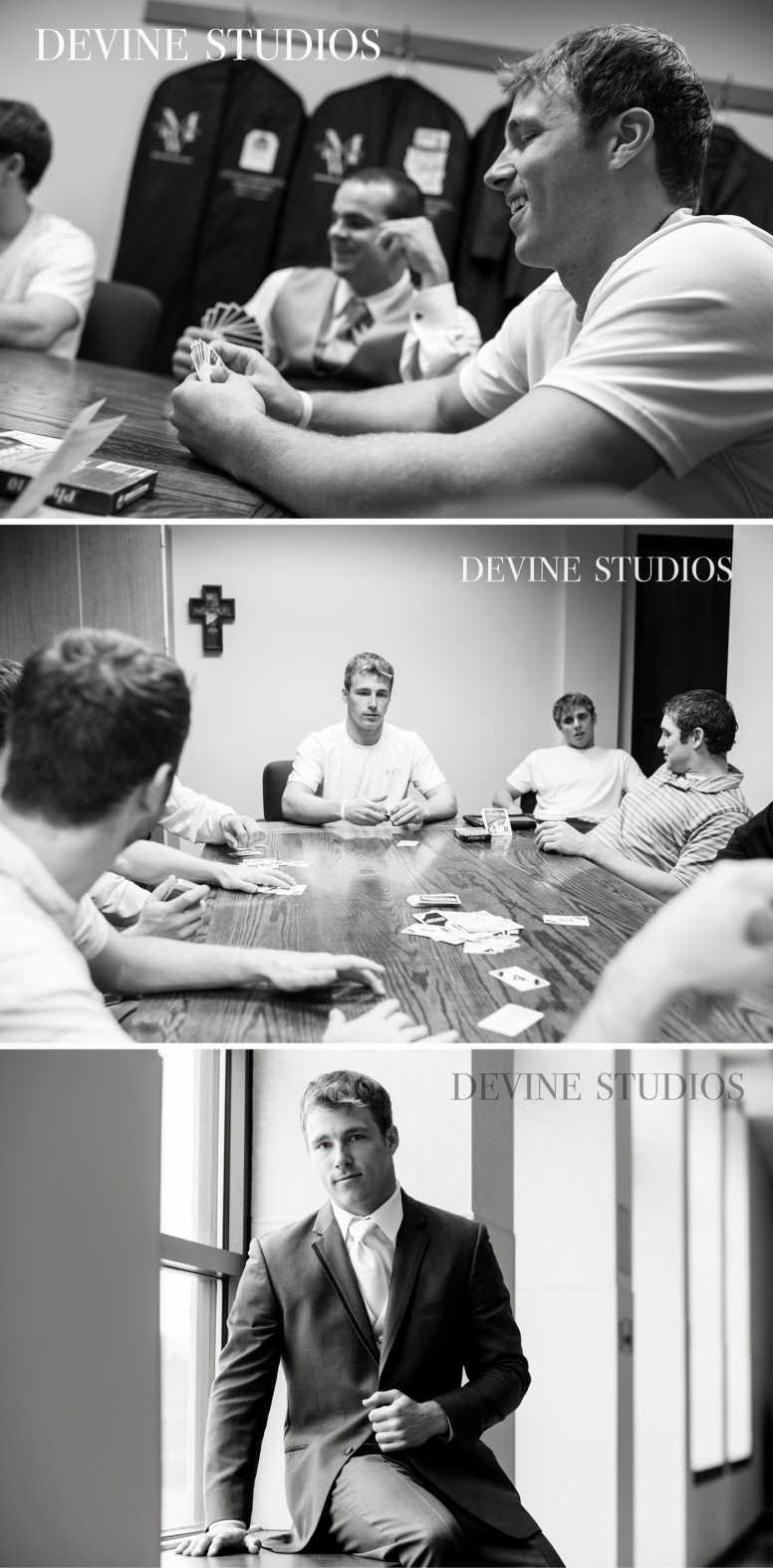 I am absolutely in love with the photo below.  The tear running down his cheek as he sees her and holds her for the first time on their wedding day is just beautiful!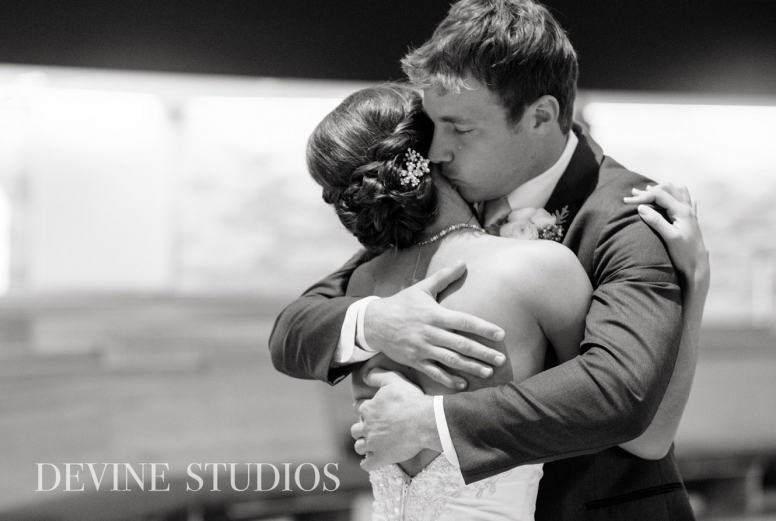 I love fun moments during the days events.


There was a lot of laughter during their ceremony


One of my favorite portraits


There was a lot of crazy fun to be had on the party bus!  There was no doubt someone was gonna get on that pole


Gotta love Kansas City shots!


The sky was so beautiful we had to bring in some lights for some drama


Dusty and most of his groomsmen met playing baseball and it is a big part of his life, so of course we had to break out the bats


The Sawyer Room and their bridal suite always make for stunning pictures.  Especially when your bride and groom are this gorgeous!


I loved their entrance.  Can you tell they know how to have a good time?


And now for a montage of fun and happy moments during their reception.

Congratulations Dusty & Sarah and thank you for having us be a part of your special day.  You are an amazing couple and we enjoyed every minute we have gotten to work with you and your family!