Whenever I hear the word farm, barn or field my eyes sparkle and my trigger finger gets pretty itchy, lol

 Oh how I love beautiful outdoor portraits and Mildale Farm provided so many gorgeous opportunities for us.  We were pretty excited for Daley and Dave's wedding for not just that reason but because they were adorably cute during their engagement session and we couldn't wait to be a part of their adorably cute wedding day

 Her mother and Aunt went above and beyond when it came to decorating for this event.  Everything was either bought at antique markets or handmade especially for Dave and Daley.  Joe and I were pretty impressed!  I can't say enough good things about Daley and Dave.  They both are the embodiment of what young ladies and gentleman should be.  We absolutely adore them and feel so lucky to have been a part of their wedding day.  It was full of joy and laughter as friends and family enjoyed the festivities.  I hope you enjoy some of the many highlights that summarize their beautiful day.
Friends and family can view and purchase prints from their full wedding gallery at http://www.joedevinephotography.com/2012ClientProofs/Dave-and-Daley-wedding-Mildale/24422586_cRL2wz#!i=1991827007&k=PF3tNDh

See I wasn't kidding?  Gorgeous decorations for the day!

Daley is so pretty!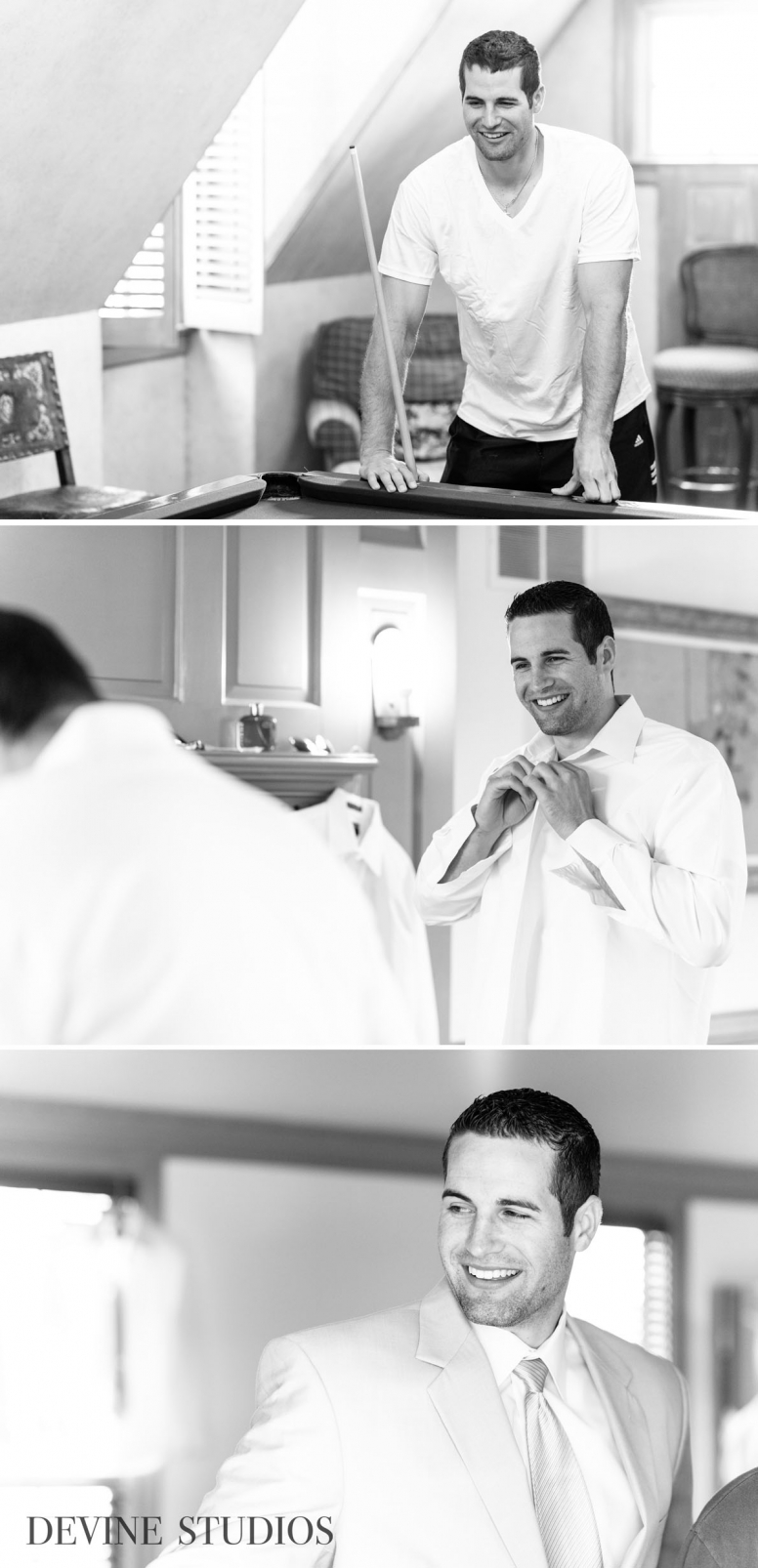 And Dave is not too shabby, lol


Adorable!



The above photo is one of my all time favorites!  So romantic and stunning

Below is the story of the Champagne bottle that just didn't want to be opened, lol.
First Dave tries, but he doesn't succeed.  so two bridesmaid's try and still no one succeeds.  Dave tries again and still no success.  Yet another bridesmaid tries, then his best man, but still no one succeeds.  Then finally Dave tries so hard he snaps the cork and the bottle wins.  Good thing there were plenty reserves!


Thank you Daley and Dave for having us be a part of your beautiful wedding day.  We wish you all the best in your future together!