We were so fortunate to be a part of Alex and Shelly's love story.  They care for each other dearly and compliment each other so well.  Aside from all of the beautiful and fun moments the gorgeous church and the beautiful light outside of the reception just before sunset made for some stunning portraits.  I am so excited for you to check out some of the highlights from their day.
Friends and family can view and purchase prints from their full gallery at http://www.joedevinephotography.com/2012ClientProofs/Alex-and-Shelly-Wedding/25104122_MCwsFv#!i=2057888982&k=hFrzmgV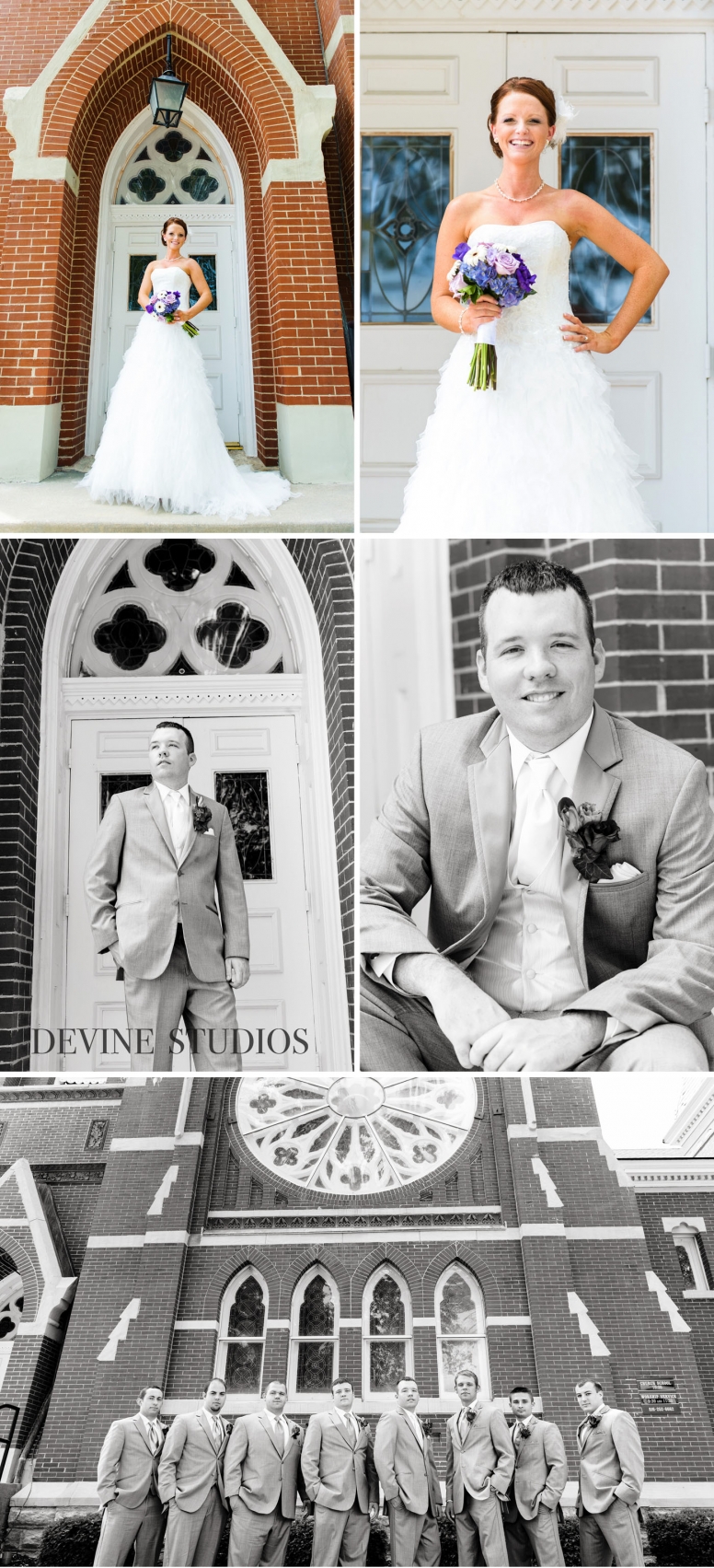 The stain glass in this church was just gorgeous!

We are always searching for beautiful moments like the one coming up of his Grandma.

The light was perfect!  And I am a sucker for beautiful light

 And beautiful subjects madly in love!

Isn't Shelly just stunning?!?!



Congratulations Alex and Shelly and thank you for having us be a part of your special day!