I love getting to share in the moments and memories of each and everyone of our wedding couples.  There are so many precious memories between sisters, brothers, friends and family.  From the beginning Sean and Chelsea welcomed us in as family as we met them at their home on Lake Lotawana for their boat ride engagement pictures.  We even got to meet their precious Wheaten Terriers.  These two really are best friends and soul mates.  Chelsea looked absolutely stunning and Sean looked especially handsome.  But most important, all day they were full of smiles, laughter and love.  Love for their friends and family, love for God and a deep love for each other.  I hope you enjoy the highlights from their special day.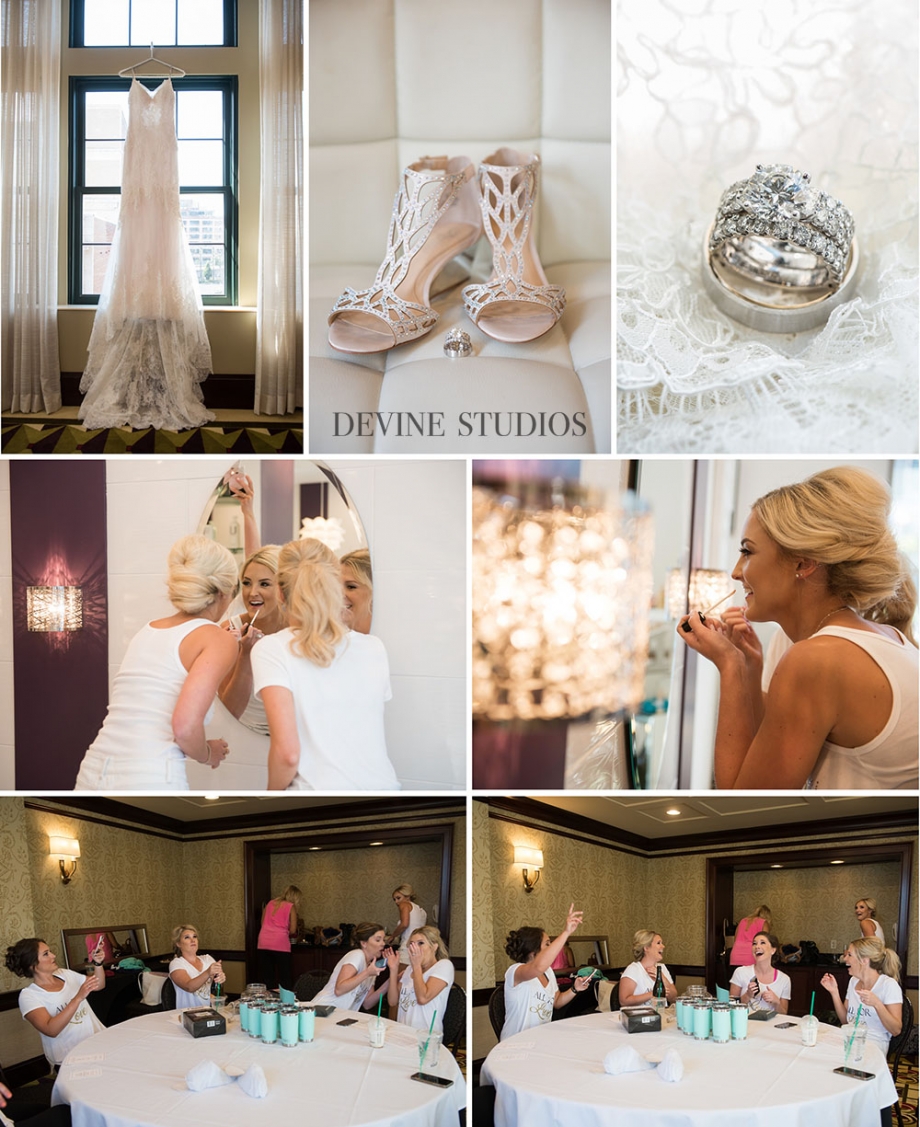 Champagne pops always make for a fun picture 🙂
Chelsea's dress looked so amazing once she slipped into it.  I love the soft lacey train.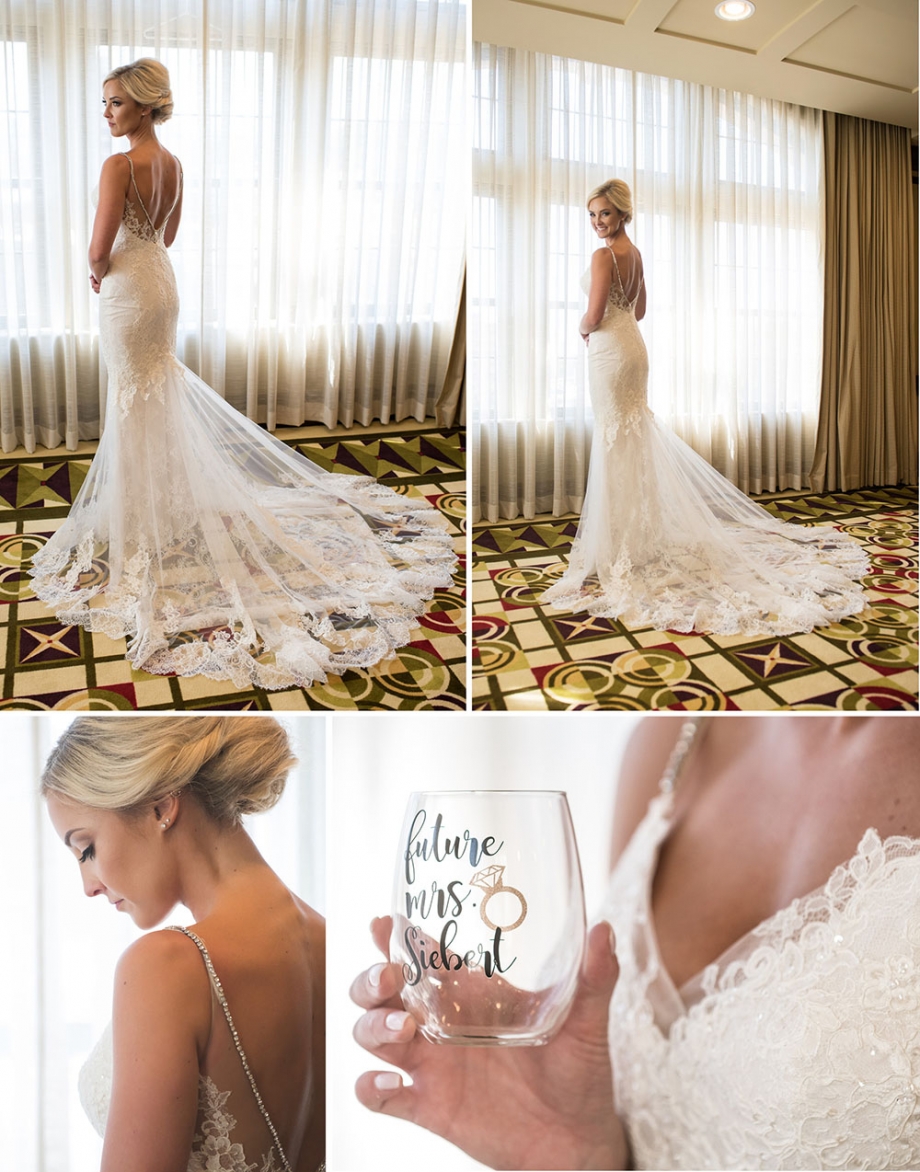 Sean and they guys were a blast to be around.  They were laughing and having a great time together.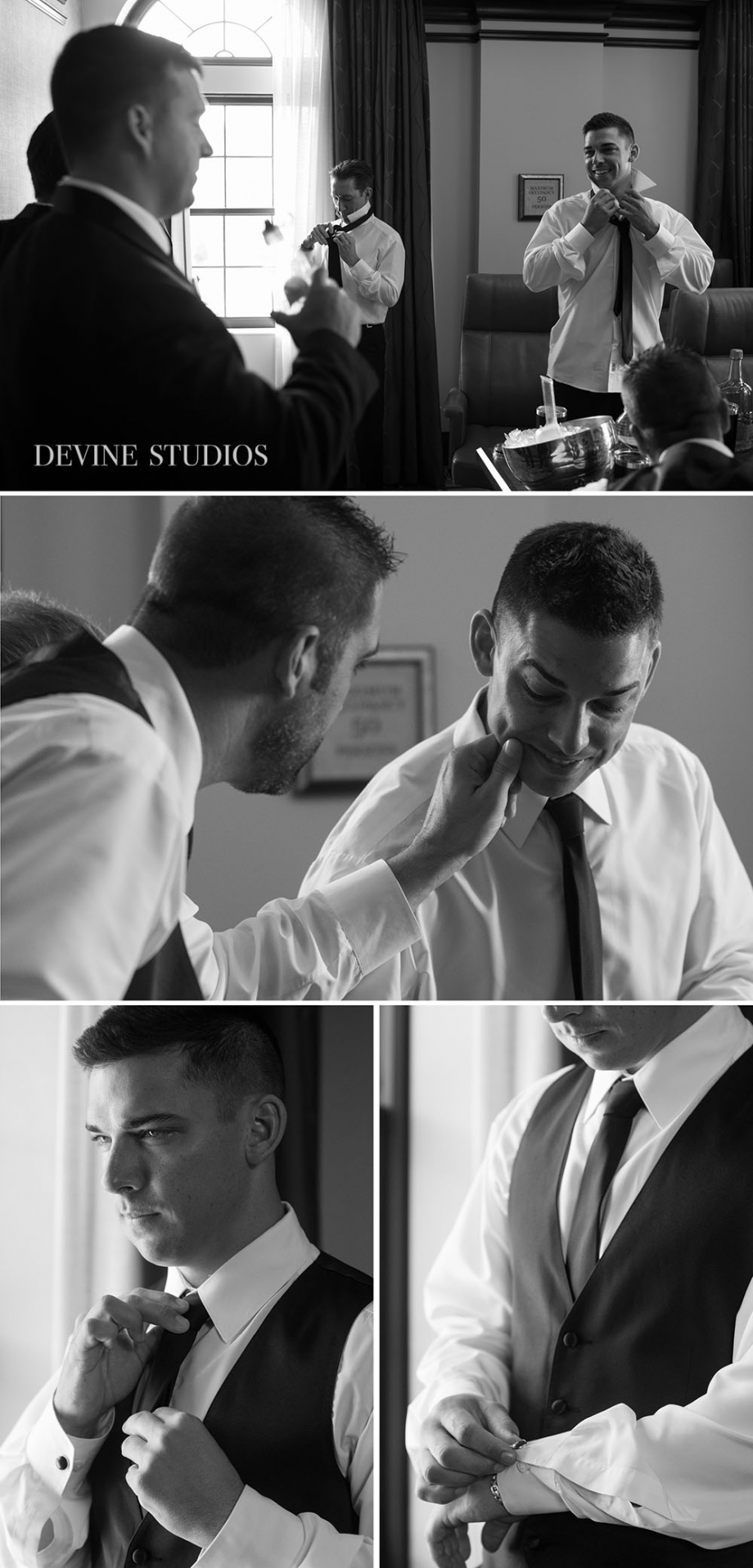 Aww, Grandma is consumed with tears of happiness. 

The preacher had some great stories of the couple to share. 

"You may kiss your bride"  And they are married!
Now off to Nelson Atkins Art Museum for some beautiful outdoor portraits.  I love all of the different shades of dresses the ladies chose.

Isn't she just one of the most gorgeous brides?!?!

Lookin good gentlemen 🙂  But these two are the real show stoppers!

I mean seriously.  They can't take a bad picture. 


Sean was so sweet.  He kept whispering how much he loved her and that she was his best friend. 🙂
Now let's talk about how gorgeous the President's Ballroom looked!


Sean is a gentleman.  He did not shove cake in his lady's face 🙂 

What a great first dance.  They had a wonderful artist there painting the reception as it was going on and now they have a beautiful painting of their first dance as well.
Let the dancing and partying begin!

Painting in progress!

Congratulation's Sean and Chelsea and thank you so much for trusting us to be a part of such a special day.  We wish you all the best in your future together.  I know it will be filled with lots of love and laughter 🙂